 We believe in the quality, excellence and passion that goes hand in hand with owning and operating your own Podiatry practice.
Resonance knows the hard work, hours and dedication that goes into building a busy and successful practice. We understand the risks, stresses, isolation, and overwhelm that is often part of running a healthcare business. At Resonance we have the knowledge, experience and systems to make it better.
 The best healthcare professionals are the ones that believe in delivering exceptional care, quality facilities, and outstanding expertise to their patients- because they also own the business; and they care.
This is Resonance
What's in it for You ?
At Resonance usually isolated health professional business owners and their teams come together for collegiality, support and leading-edge business and clinical tools- all underpinned by an ethic of excellence and collaboration.
As a Resonance Group Limited Partner you have access to the very best systems and technology, experience and expertise, to lift your allied healthcare business to even greater heights. 
Graduate development to succession planning, and every stage in between, Resonance Group is here for you.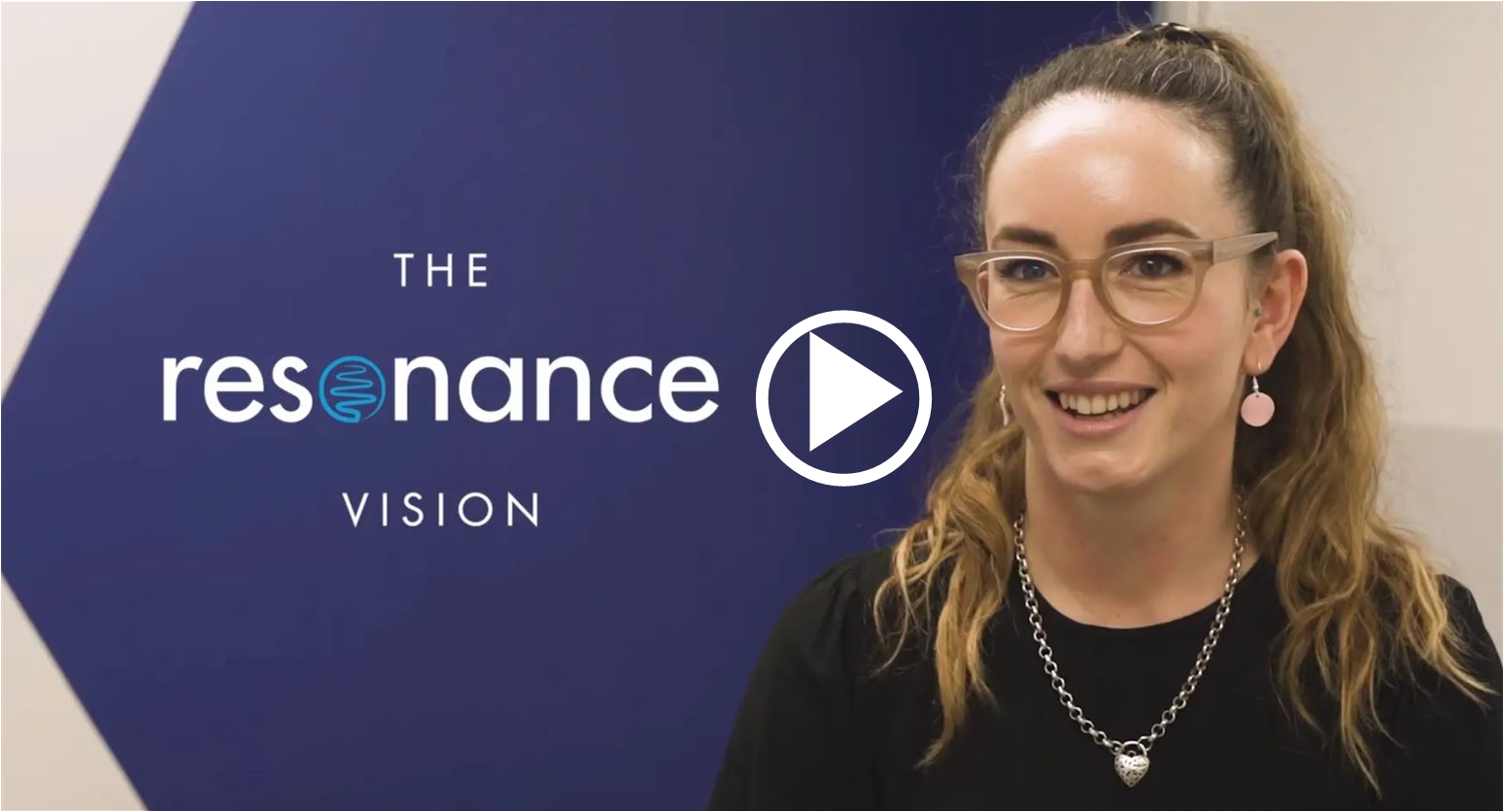 BETTER FOR YOU
Never feel isolated or out of your depth again. Resonance have the systems, processes, technology and experience to support you and your business
BETTER FOR YOUR CLIENTS
At Resonance we acknowledge that no one person can be an expert in every clinical and business area, but that within a strong team each individual is able to offer their expertise to the team, raising the bar for the whole group.
BETTER FOR YOUR PROFESSION
As a growing and cohesive group we bring a new, vibrant and forward thinking way of delivering healthcare excellence to our communities 
BE PART OF THE TEAM
Join with the other ResMedLP limited partners and be part of a passionate team leading small business healthcare into a new era.
HARNESS OUR KNOWLEDGE BANK
At Resonance we acknowledge that no one person can be an expert in every clinical and business area, but that within a strong team each individual is able to offer their expertise to the team, raising the bar for the whole group.
100% OWNED BY YOU
Keep your brand, your identity and 100% ownership, while adding the best of what Resonance has to offer.
What Resonance Means to Me
Resonance has allowed and encouraged me to be where I am today. It's given me the courage to step out of my comfort zone and do things I wouldn't have otherwise thought I could. Resonance has helped me grow my business from part time to a super busy multi-clinician practice, with leading edge facilities and technology. Resonance has also helped me grow as a person; to be a better leader and guide for my staff, my colleagues, my patients', my family and myself.
Katie Vodanovich- Business Owner & Podiatrist
How is Resonance Different ?
Resonance is not a club; it is not a subscription or a franchise; and it is not a corporate.
Resonance has a robust legal structure where each independent business owns 100% of their practice, as well as a share of the umbrella LP.
You have access to the clinical and business systems and services that provide the links between each Resonance Partner practice and the group mission of collegiality, professional excellence and business success.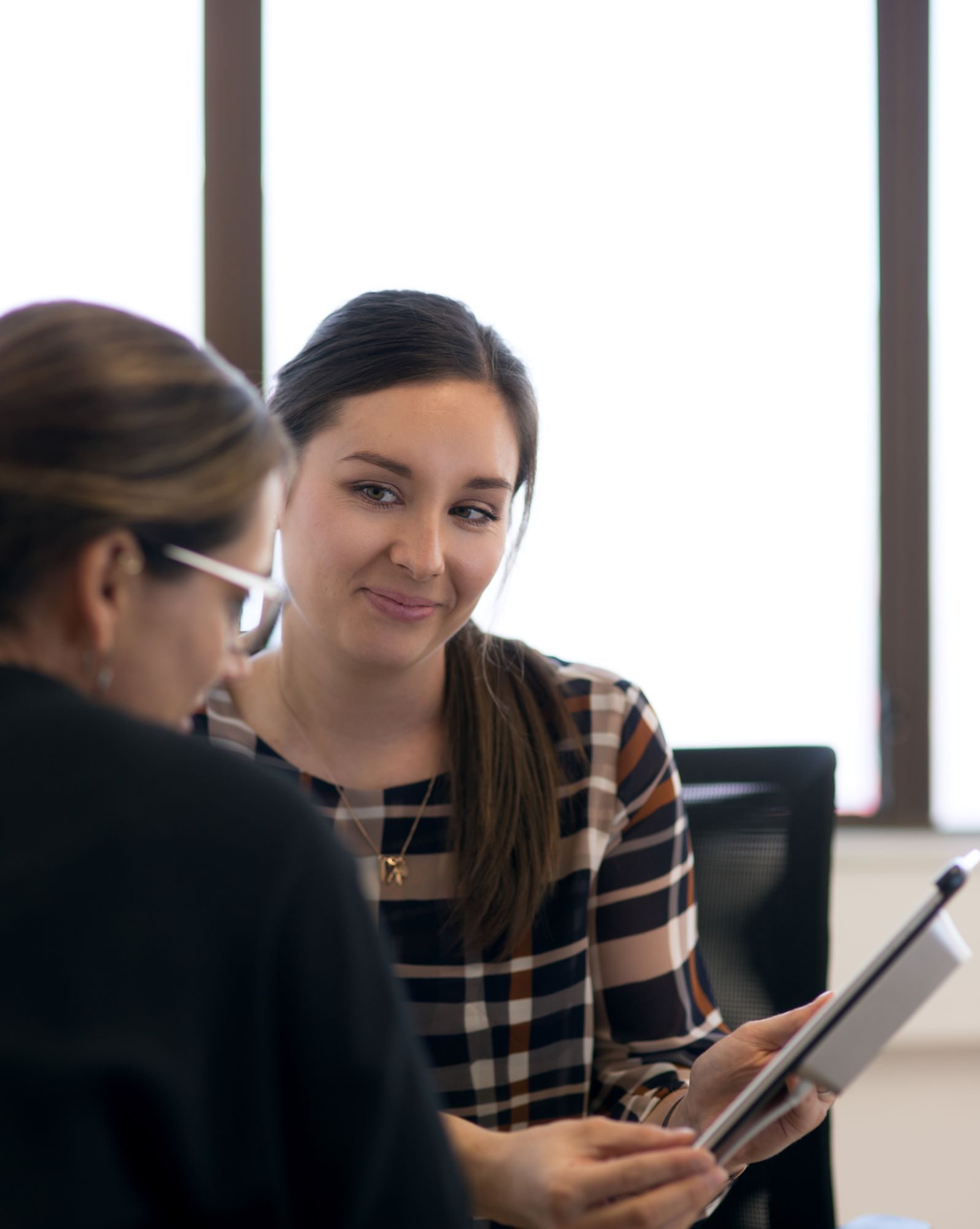 Business Excellence
With decades of real world healthcare business experience, and a team of expert professionals across compliance, information technology and human resources, you can be confident Resonance is equipped to ensure your business thrives. In this fast changing world being part of a group with the skills to adapt is gold.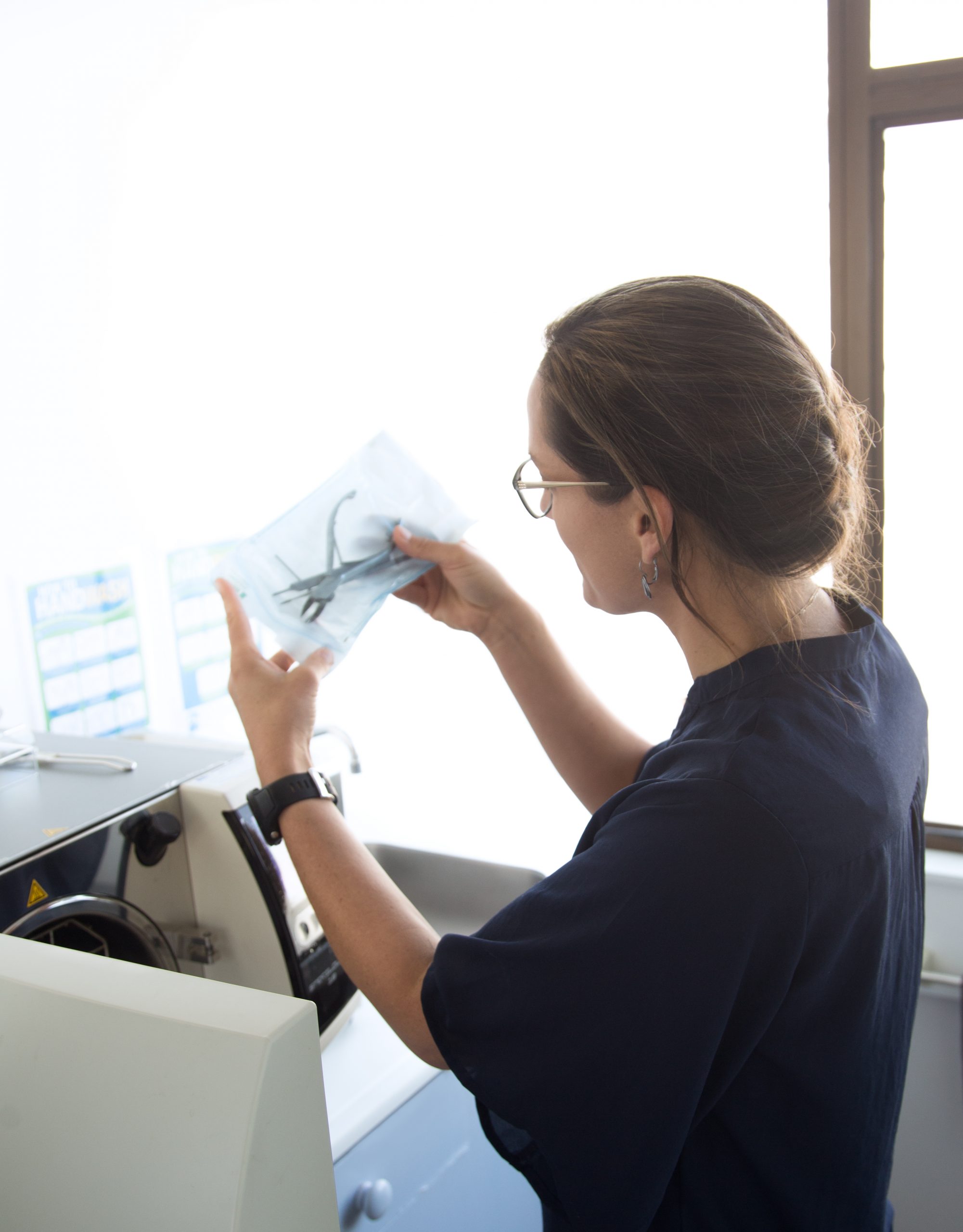 Clinical Excellence
An ethic of excellence is at the heart of everything we do; excellence in healthcare, excellence in education and knowledge delivery, and excellence in research and innovation. Our team thrive on finding unique solutions to improve health outcomes. We are Allied Health Service Standard accredited and committed to making a real difference.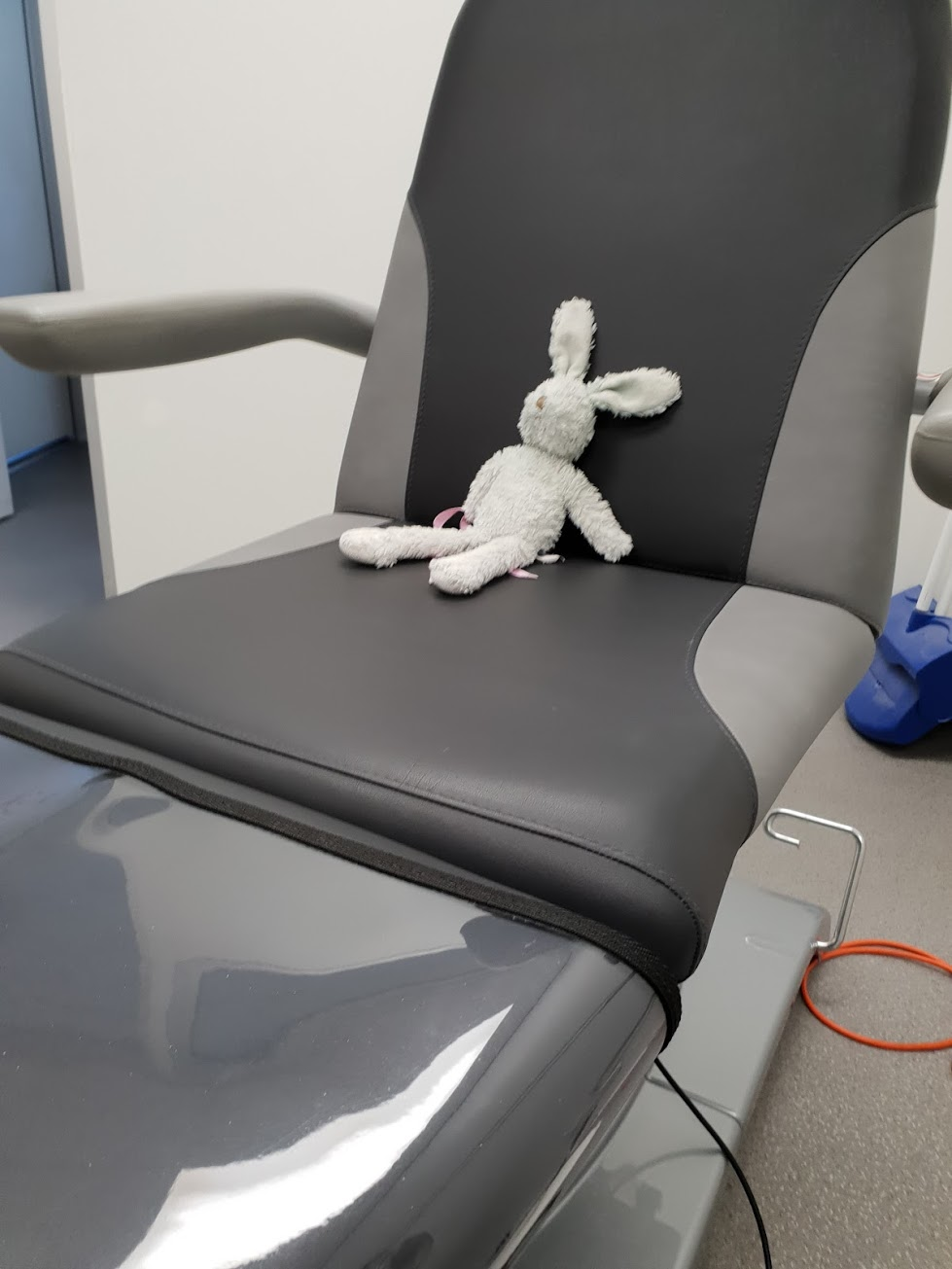 Life by Design
This world is full of challenges that are demanding the very best of us. At Resonance we consistently navigate this path together, supporting each other in reaching our performance potential with growing self-awareness, understanding and balance in our lives.
Resonance has over three decades of  experience
delivering high-quality healthcare in the small business setting.
Having been a solo practitioner in Private Practice for many years one of the downfalls was not having a support network behind me. When I decided to return to Private Practice after a short hiatus, it was a no brainer to join the Resonance Family. Working with passionate and dedicated professionals in a very supportive environment makes me ever so proud and privileged to be part of this amazing family.
I was at a stage in my career where I had lost the passion for my job. I'd been working in isolation and struggling under the weight of this remoteness and a mountain of administration tasks. Resonance has given me the confidence to grow a business focused on what I love about my profession, and helped me realise what I can do.
With the Resonance support structure my patient care continuously improves and grows.  The reason I chose healthcare is to help others, and it makes me feel great that I am giving people the best outcomes possible due to the shared experience of a team of Podiatrists, instead of just one. I also love that I can 'give back' my knowledge and expertise across our growing network.
Resonance Group
Experts in the science & art of health care
Innovators in the constant pursuit of exceptional outcomes
&
Advocates of compassionate care for all we serve.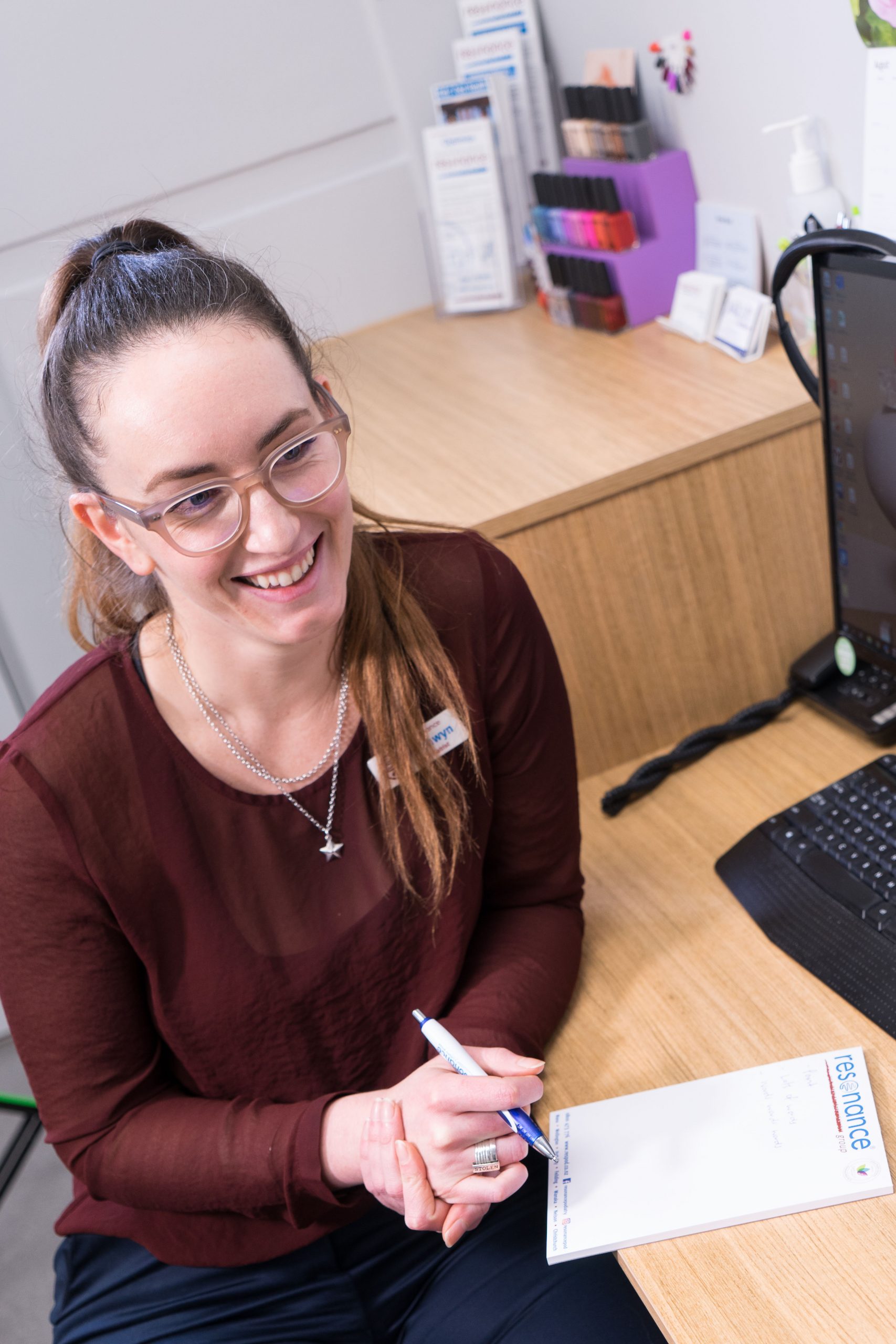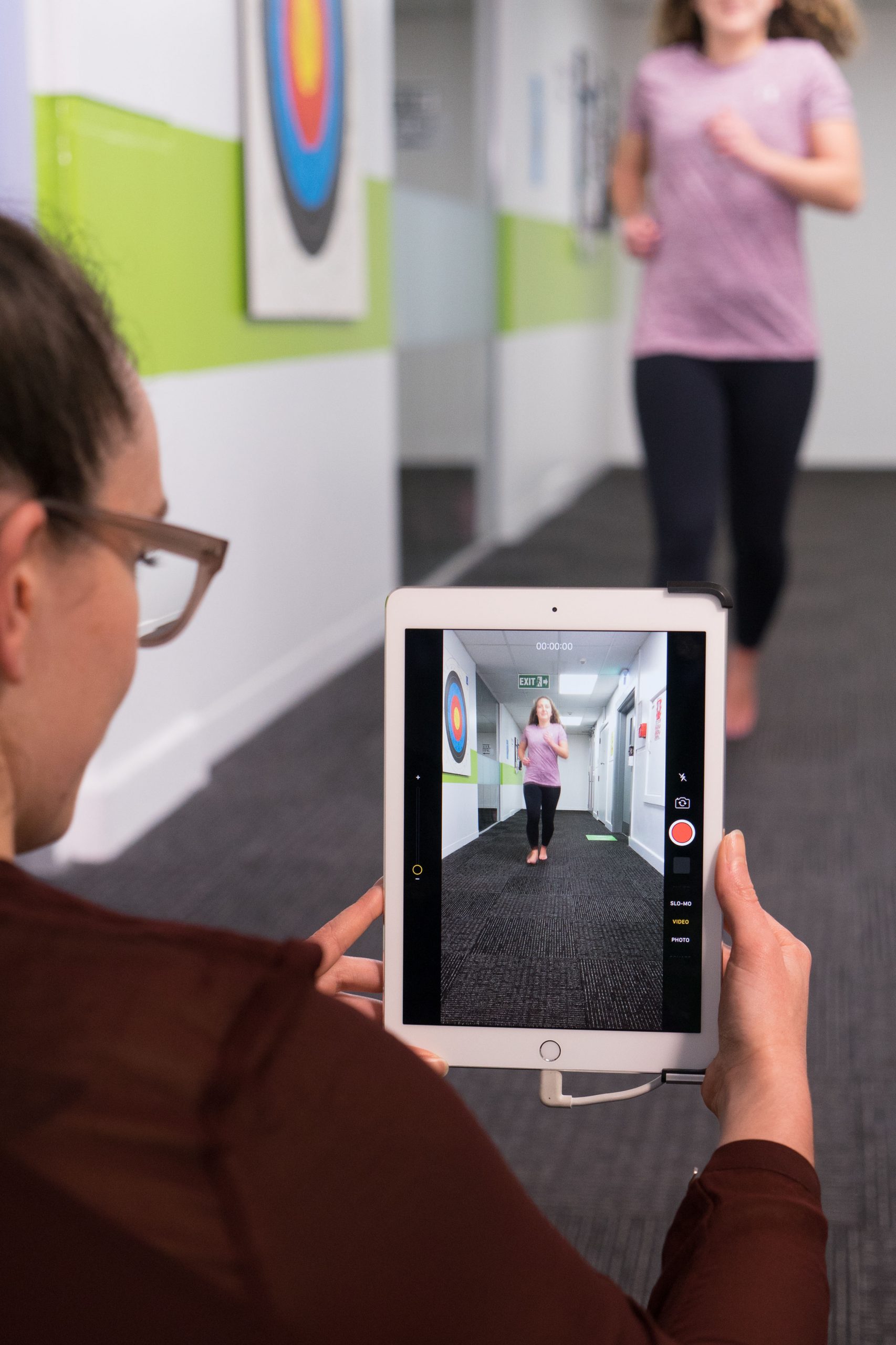 "Excellence is an art won by training and habituation. We are what we repeatedly do. Excellence, then, is not an act but a habit."
― Aristotle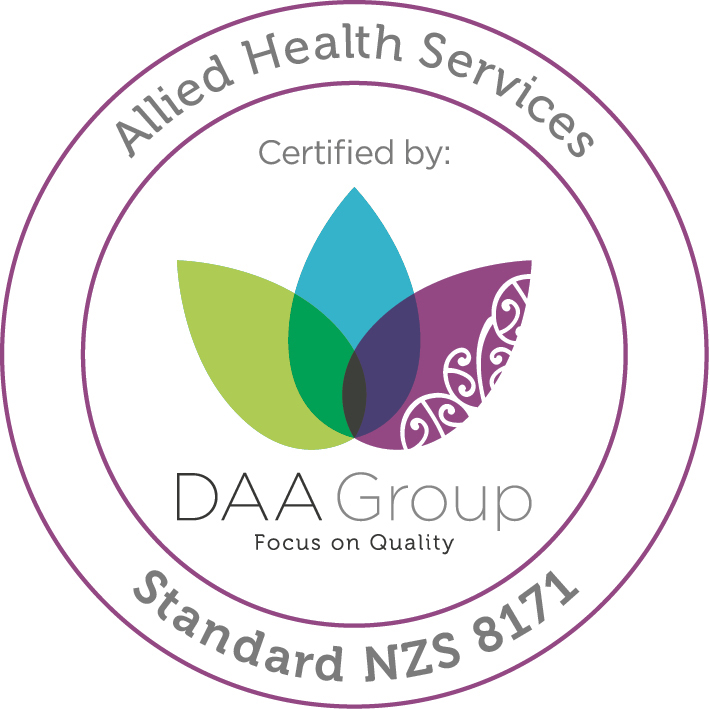 Let's have a conversation!
Give me a call
021 993 906
send me an email
lisa.whiteman@respod.co.nz
Mail
officeadmin@respod.co.nz
Address
PO Box 57-171, Mana, Wellington 5026
Win a Resonance Experience Weekend
Two Resonance Conference Retreat 2022 packages to be won. We look forward to having you join us on the beautiful Kapiti Coast ( see terms and conditions below)
Terms and Conditions:
Prize includes conference ticket, activities, accommodation and meals.
Travel to and from the venue is not included.
If the winner is unable to attend the conference dates then a new winner may be selected.
Existing Resonance business and their employees are not eligible to enter.
Conference dates are at the discretion of Resonance and may be subject to change.
No compensation for event cancellation will be offered.
Only NZ registered podiatrists are eligible to enter.